RESULTS EDITION 2015
The 6th edition of the Universal marimba competition, Belgium was held from 18 till 24 July 2015, under the High Patronage of Her Majesty Queen Paola in the beautiful sounding wooden 'academiezaal' in the city Sint-Truiden, near Brussels. The Competition celebrated its 15th anniversary. For that occasion the first edition of the International Percussion Youth Competition was added with the purpose to discover young Talent. A festival was held at several historical venues in conjunction with the competition showcasing clinics and concerts by the jury members (I. Lesnik, L. Albert, Li Biao, Daniella Ganeva, Pei-Ching Wu and David Friedman) and concerts by the laureates marimba solo 2013 (Han-Yen Kao, Filip Mercep, Nina Fujisawa) and guest artist Foo Pui Yee (HK).

Piet Swerts (BE) was the composer of the set concerto 2015 performed by the finalists and the Novosibirsk String Quintet and served as extra jury together with Wilfried Westerlink & Leo Ouderits. The award of honour 2015 was presented to Innovative Percussion (US), Mezzo Katrine Druyts (BE), AP University director Pascale De Groote (BE) & scenographer Anita Evenepoel.(BE).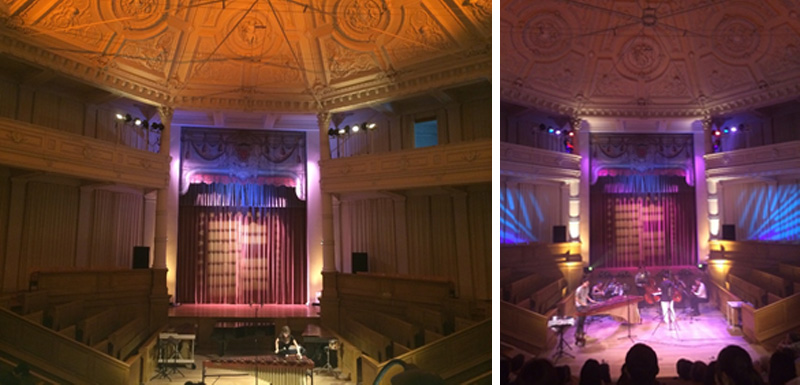 1st Prize: BAK Hyeji (KR)
3rd Prize: KANN Elten Anders (DK)
Ludwig Albert Talent Prize: BERNSTEIN Colleen (US)
Ludwig Albert Talent Prize: HUANG Po-Yuan (TW)
Keiko Abe Honorary Prize - KANN Elten Anders (DK)
Recording Prize: BAK Hyeji (KR)
Public Prize: BAK Hyeji (KR)
Originality Prize: FAN Ni (CN)
Best Performance Prize Belgian works: ZHANG Jinshuang (CN)
Best Performance set Concerto: BAK Hyeji (KR)
1st Prize Composition: FREIBERGS Guntars (LV)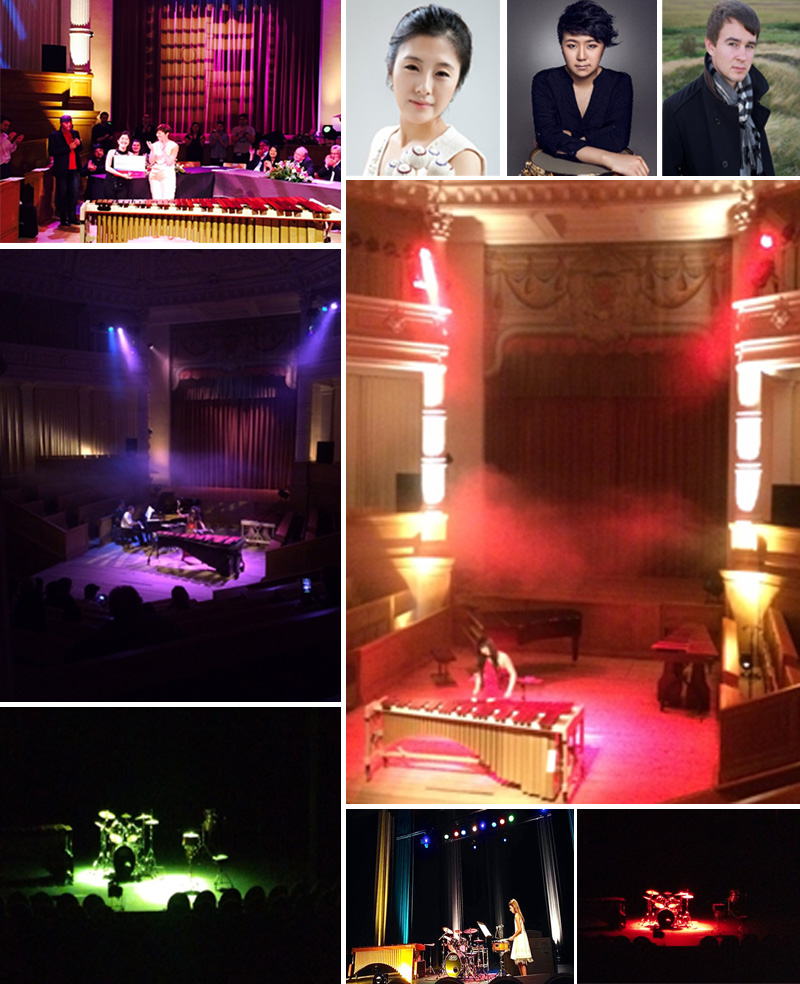 Results Percussion Youth Competition:
Category A (age 12-15 years)
Vladimir Shabashov (Russia): 1st Prize
Kang Young Eun (S-Korea): 1st Prize
Gurkey Beste (Turkey): 2nd Prize
Swennen Rob (Belgium): 2nd Prize
Lei U Wan (Macau): 3rd Prize
Yang Yu wen (Macau): 3rd prize
Category B (age 16-19)
Matisic Simun (Croatia): 1st Prize
Ren Jingxue (China): 2nd Prize
Elmeri Uusikorpi (Finland): 2rd Prize
Ku Su Bin (S-Korea): 3rd Prize
Elias Nummenmaa (Finland): 3rd Prize